Find a Job with Jobma
Get access to an ocean of opportunities along with thousands of immediate job openings in multiple locations.
Jobma will help you find your dream job and optimize job searches for you.
Blessing to the Job Seekers-Live Video Interviewing
In this modern world of advancement everything is becoming digital, same as in the case of an interview. It is a very tough job for the job seeker to move from one place to another in search of a job. The solution to this problem is video interviewing or video resumes. It is the digital way to connect the job seeker and owner. The foremost advantage of video interviewing it is financially more appropriate.
The data showed that online video interviewing has cut down the hiring expenditure. In addition to hiring expenditure, one can save the travelling cost and many other expenditures. Online Video Interviewing is beneficial for both job seekers and providers, as it is a convenient method-easy to conduct the interview from any location in the world. Video interviewing is classified into two further categories:

Pre-Recorded Interviews
In this employer will post the question regarding the job, and the job seeker has to respond to that question through a recorded video.

Live Video Interviews
In a Live Video Interview, the candidate and employer interact face to face through the internet connection. This is a financially effective way for an interview.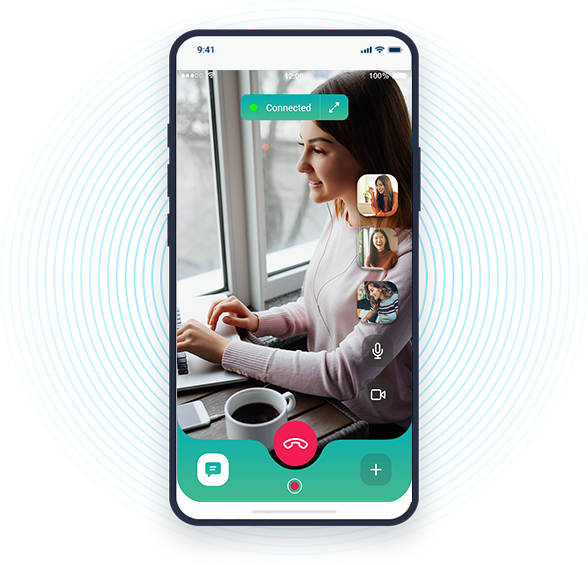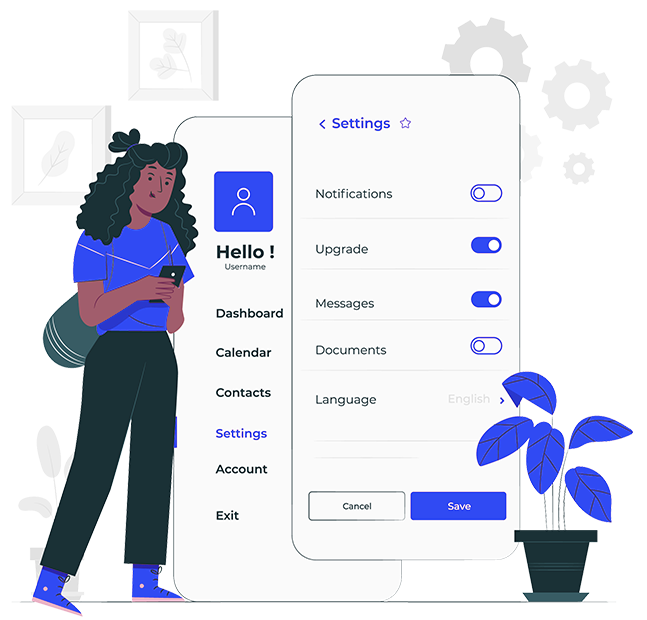 Tips
Dress appropriately.
Pretend as if you were doing the interview in person and dress how you would have dressed in that scenario.
Good lighting is important.
Sit in a place where your face will be lit from the front. Avoid sitting with a bright object (window, light etc) directly behind you.
Practice before you begin.
You have the option of recording a practice video (as many times as you want) and you should definitely use that option.
Be the star.
Sit so that you are in the center of the frame. Try to avoid sitting in an overly cluttered area. You should be the focus of the video.
How Jobma works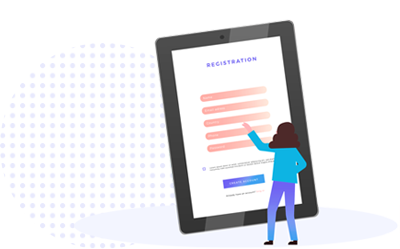 1
STEP 1
Sign up
Signing up on Jobma is free, fast and secure. All you need to do is fill up a few fields and you are good to go. You can even sign up using your Linkedin, Google or Facebook account. Signing up also lets you set up your profile and create a video resume.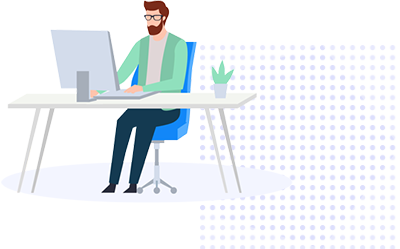 2
STEP 2
Record Video
Signing up on Jobma is free, fast and secure. All you need to do is fill up a few fields and you are good to go. You can even sign up using your Linkedin, Google or Facebook account. Signing up also lets you set up your profile and create a video resume.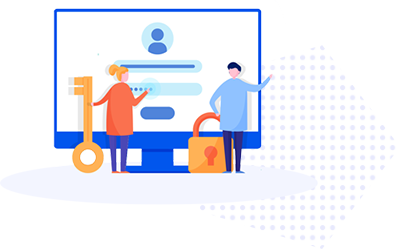 3
STEP 3
Complete your profile
After you sign up on Jobma you have the option of providing additional details that let employers find out more about you. You can add qualifications, skill sets, job preferences, add social media accounts etc. You can also create and upload your video resume.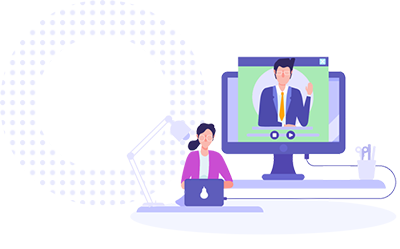 4
STEP 4
Video Interview
Jobma brings the convenience of video interview to you so you can save on time and travel costs. You can schedule and take part in live video interviews. You can also apply for jobs using video responses to position specific questions.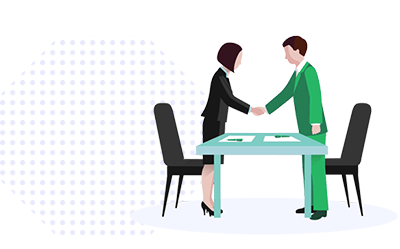 5
STEP 5
Selection
We at Jobma believe in making the job search process faster and more convenient than ever before. We will notify you and keep you updated on any jobs you apply for and ensure that you never miss out on important notifications like selection or interview schedules.
Benefits of the 3 Video Methods Interview
Nowadays almost all of us have a computer, a tablet or a Smartphone, and in 90% of cases they have a built-in camera. Also, we see how the use of video conferences by hangout, Skype, etc., is increasing. This means that the use of video, both to record and to be recorded, is being introduced in our daily life, and it is a factor that we have to take advantage of in Recruitment.

We live in a globalized world and one of your goals is to get the best talent possible, and many times, this is not in the same city or in the same country. To reach this talent, we will apply the 2.0 recruitment techniques, but this is only the first step.

Then comes the interview, where normally it is not easy for schedules or reasons of mobility, to have a candidate make a trip to your office just for an interview. To solve these difficulties, we have a Live Video Interview.
How a Pre Recorded Video Interview works.
1
STEP 1
Click on the link in your email to start the interview.
If you are using a PC or a Mac, we recommend doing the interview in Google Chrome or Firefox. If you are on a mobile device, we recommend downloading the Jobma App.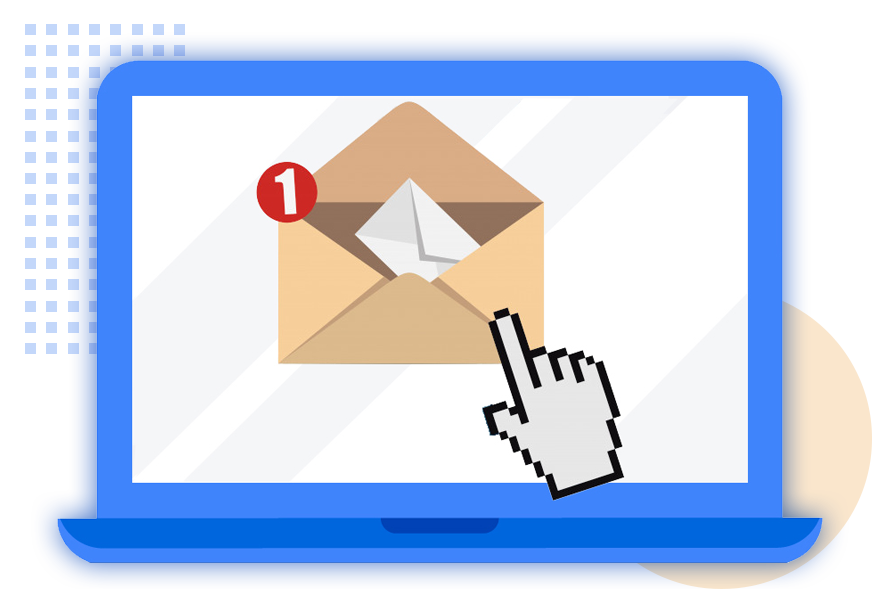 2
STEP 2
Equipment check.
Make sure everything works before you begin. If given the prompt to allow access to your camera and microphone, please click Allow. If you are having trouble, please contact our support team by clicking here.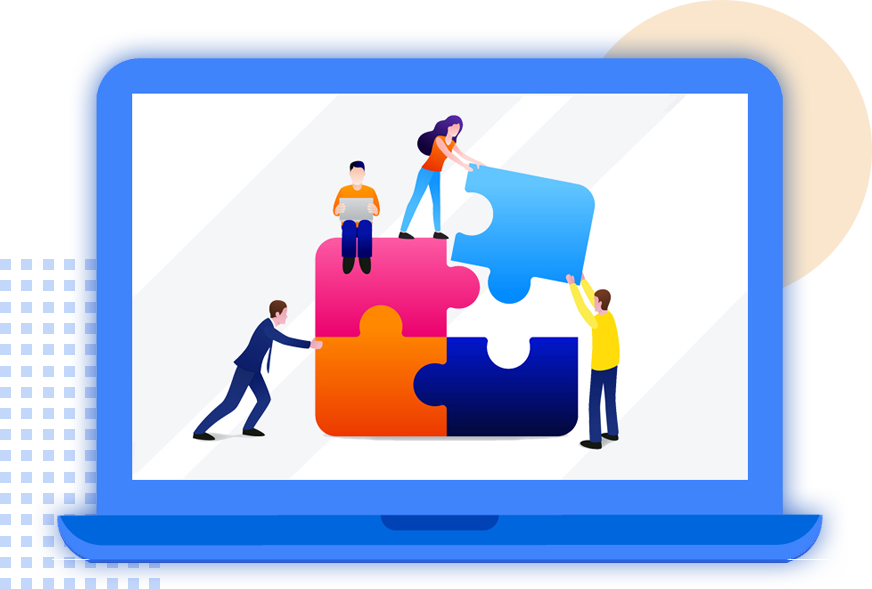 3
STEP 3
Try a practice question.
Record something and play it back. This is a great way to make sure everything works fine before you get to the actual interview questions. Make sure you play back your recording to confirm that it looks and sounds great.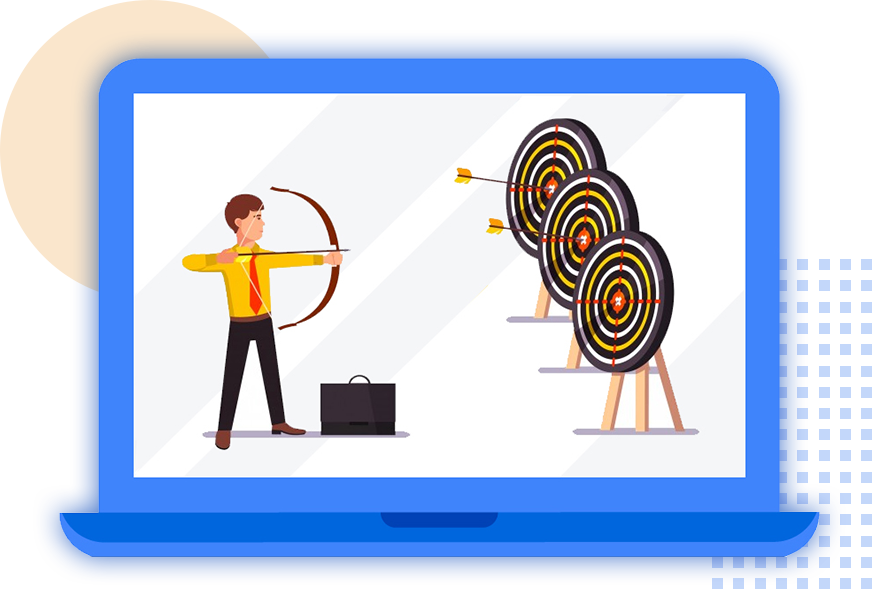 4
STEP 4
Do the interview.
Go through each question carefully, some of the questions may give you a limited time to think while others may not allow you to re-record. Also note the maximum length your answer recording can be. Make sure to click Finish interview when you are done.